At this time last year, when I wrote about 2019, we had no idea that COVID-19 was about to change everything. We, of course, are incredibly lucky to work in the games business. The challenges we've faced are tiny compared to so many others, and we hope that our games have provided moments of happiness to our players and helped them stay (safely) connected with friends during the pandemic.
We at Supercell continue to stay focused on our mission to create games that are played for years and remembered forever. Last year our company turned ten, but it still feels like early days for us. We know we can still make our company, our teams and our games so much better – we believe that our best days are still ahead of us!
Despite not releasing any new games, 2020 was a good year for us. We saw our monthly active players increase year-on-year. We also achieved some incredible milestones with our total installs across all five games crossing 5 billion, and Brawl Stars getting so much love it became our fifth game to hit $1 billion in total gross sales. And our investee companies are putting out better and better games, which I'll get back to later. But what really mattered the most about last year is that I think we can look back and appreciate how much groundwork we managed to lay for Supercell's future.
Going from Four Offices to More Than 300 Home Offices
Like every other company in our business, when COVID-19 struck, we shifted to remote work. Supercell is known for small independent game teams or "cells" that sit together in their own space working on their own game, so this was a slightly bigger change for us than what it may sound like.
Instead of four offices, we now had over 300 home offices. All of a sudden, people in our "cells" were no longer able to just turn around and talk to their colleagues. They had to put an effort into connecting with each other, online. That's when our CFO/COO Janne said: "Since we've been forced into working remotely, we might as well try to get really good at it."
Since we rely so much on the creativity of Supercellians and their teams, we've had very specific challenges adjusting. For instance, we had a number of new joiners to Supercell who had difficulty getting to know their teammates and learning Supercell's culture remotely. Brainstorming has become more difficult because it no longer happens organically and it's harder to have fluid conversation over Zoom. Giving and receiving feedback, which our culture relies on, is not easy over Zoom, and Slack and email are even worse.
To counter these challenges, we leaned on one of our core values: trust. We simply trusted each team to figure out what is the best way for them to work (as is common at Supercell, every team had their own unique approach), and the rest of us just tried to support them in every way possible in their chosen approach.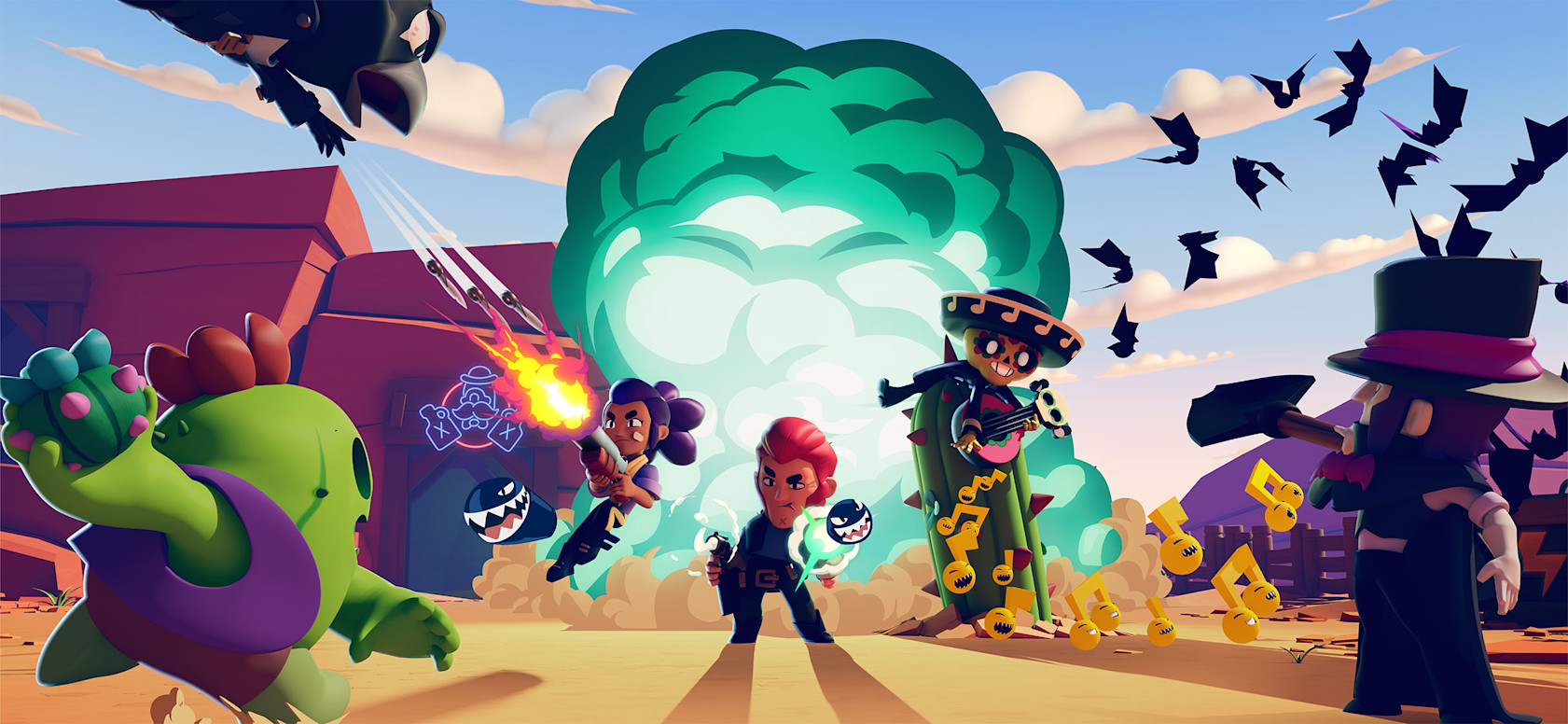 My favorite question to ask the game teams is "are there obstacles that I can remove?" During the pandemic, many of the obstacles that I heard back had to do with the personal / family situation of the Supercellians, e.g. homeschooling their kids while trying to work. Obviously, there was only so much we could do to help. But we did try, for example by providing separate remote working spaces and supplying proper office equipment to peoples' homes.
Given these exceptional circumstances, we were bound to lose some productivity, but we made sure to tell everyone that losing productivity was not just ok, it was to be expected, and we could worry about productivity after the pandemic. What we couldn't – and can never – afford to lose is trust because that is the foundation of everything we do.
The challenges we have faced feel very small compared to those of many others around the world. On behalf of everyone at Supercell, a massive thank you to those on the frontlines fighting the pandemic every day.
Brawl Stars' Biggest Year Yet
We continue to be inspired by the Brawl Stars player community, and the team added millions of new players this year with their launch in China! The introduction of Brawl Pass has been a game changer and helped them introduce Tara's Bazaar and Summer of Monsters, they revealed the world is set in Starr Park (did you see the weird thing that happened during the Brawl Talk?!?!), and they introduced Holiday Getaway. The team is planning to deliver even more creative themes and content in 2021!
They also released their Map Maker beta to the community and the response has absolutely blown our minds. YOU have created over 150 million maps since October and accumulated more than 50 million hours of playtime. We also continue to be amazed at the participation in Brawl Esports: 15 million players participated on average in each monthly World Championship challenge, leading to 36 thousand team sign ups and PSG winning the World Finals in November. Congrats!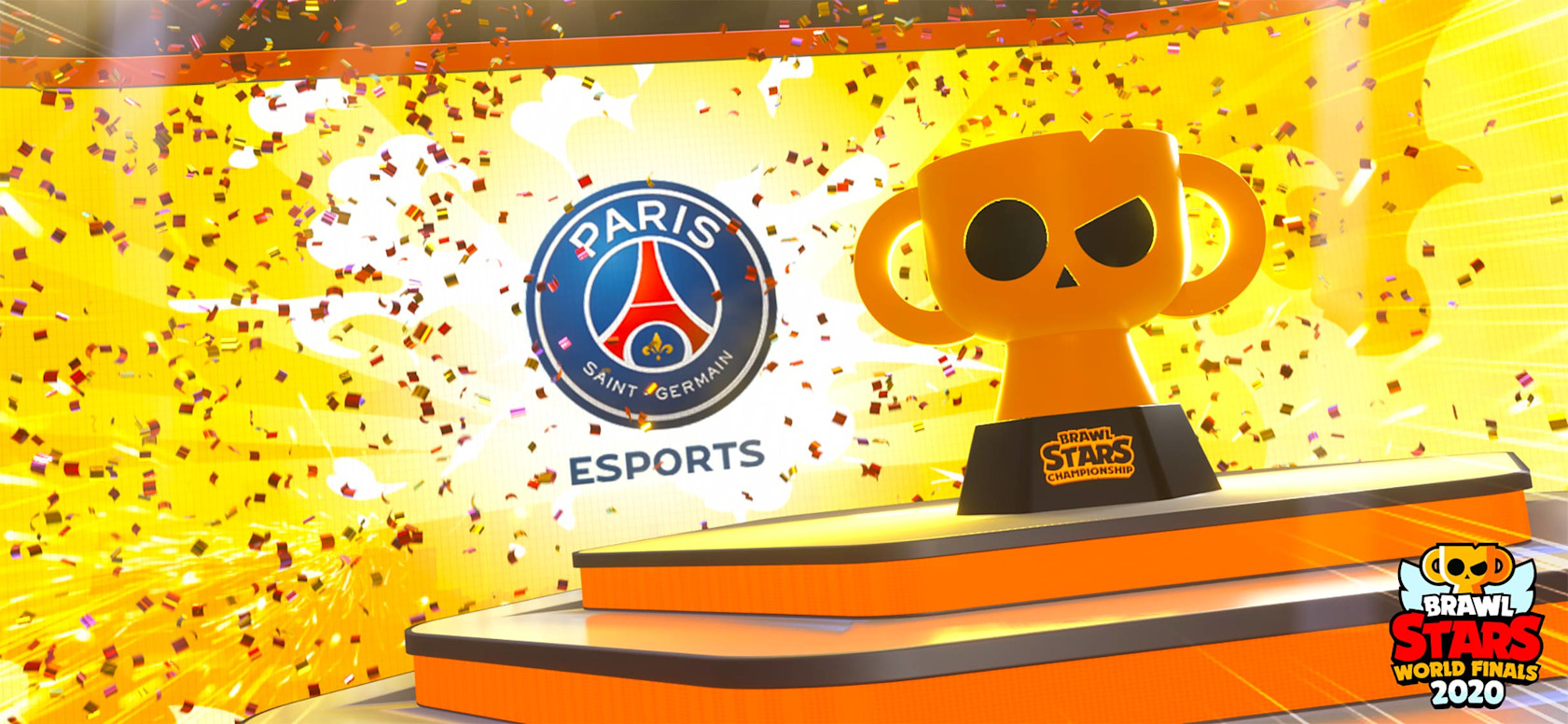 This year, the Brawl team will introduce a record amount of new exciting content such as skins for our players, as well as big improvements to competitive and social play! And, inspired by the success of the map maker, more tools for players to express their creativity!
Clash Evolution and Risk Taking Royale
Clash of Clans had another great year! The team put out some great updates, which included supercharging regular troops, and adding new troops, village customization and a ton of Hero skins! There's more big updates on the way from the team this year and they can't wait for players to see everything that's coming.
Right now it's fair to say that we are definitely not where we want to be with Royale. The Clan Wars 2 update did not turn out to be as great as we had hoped and we've gotten a ton of feedback from the community about it. The game has so much more potential and the team is fully committed to making it much better for players in 2021. We are grateful for all of the passionate players we have in that game and we want to make it better for all of you, keep the feedback coming!
Before we leave the world of Clash, I thought I'd mention that we released our short film, Lost and Crowned, which has been viewed over 100 million times across all platforms.
Help Your Neighbor. Help the Planet
Both the Boom Beach and Hay Day teams continued to deliver great content and features this year. I'm so proud of Hay Day's Play for Trees Global Help Event! As players revive 100 million trees and bushes together as a community they help preserve 1 million real trees in the majestic Lake Kariba region, which is an endangered and critical ecosystem stretching between Zambia and Zimbabwe.
Incredible Community Creativity
In 2020, on top of Brawl's Map Maker, our teams put a ton of effort into supporting community involvement like with the Content Creator Program, which was built for Creators to get exclusive sneak peeks, tools, and support from Supercell. There are now over 1,500 creators in the program and 70 million Creator Boost purchases have been made by 23 million players!
Supercell Make is a program where artists can submit content for their favorite games and the community votes to help determine what is added into the game. Last year we saw thousands of submissions by thousands of individual artists resulting in Horus Bo, Demonic Bo, ZomBibi, and Nutrcracker Gale skins that were added to Brawl Stars. Makers also designed War Scenery and Barbarian King skins for Clash of Clans. So far, community artists have earned over $200 thousand through Supercell Make! Thank you to all of the incredibly talented "Makers" and players who support them!
Building for the Future
As we said in the 10 years of learnings blog post, "we don't only kill games in beta, we kill good games." We have put a lot of hard work into our live five games, all of which have now grossed over $1 billion, but luck has played a big role in their success as well. We have a lot of exciting new developments on the horizon, but first I wanted to mention Hay Day Pop, which was killed by the game team, making it our second game in two years killed in beta.
The Hay Day Pop team's overall goal was to bring something new to the puzzle genre. They believe in many ways they did this and we're super proud of what they accomplished. It must be one of the best games we ever killed. However, unfortunately it didn't find a large enough audience. The team ultimately felt like they could create better games and decided to kill it and shared their learnings with all of Supercell.
I'm very hopeful that in 2021 we'll have more new betas launched, and potentially more than we've had in a very long time. Any of them could be killed at any time by the game teams due to our high quality bar, but there is definitely a lot of excitement inside Supercell! We obviously cannot wait to show them to everyone, and hope we can share more news soon!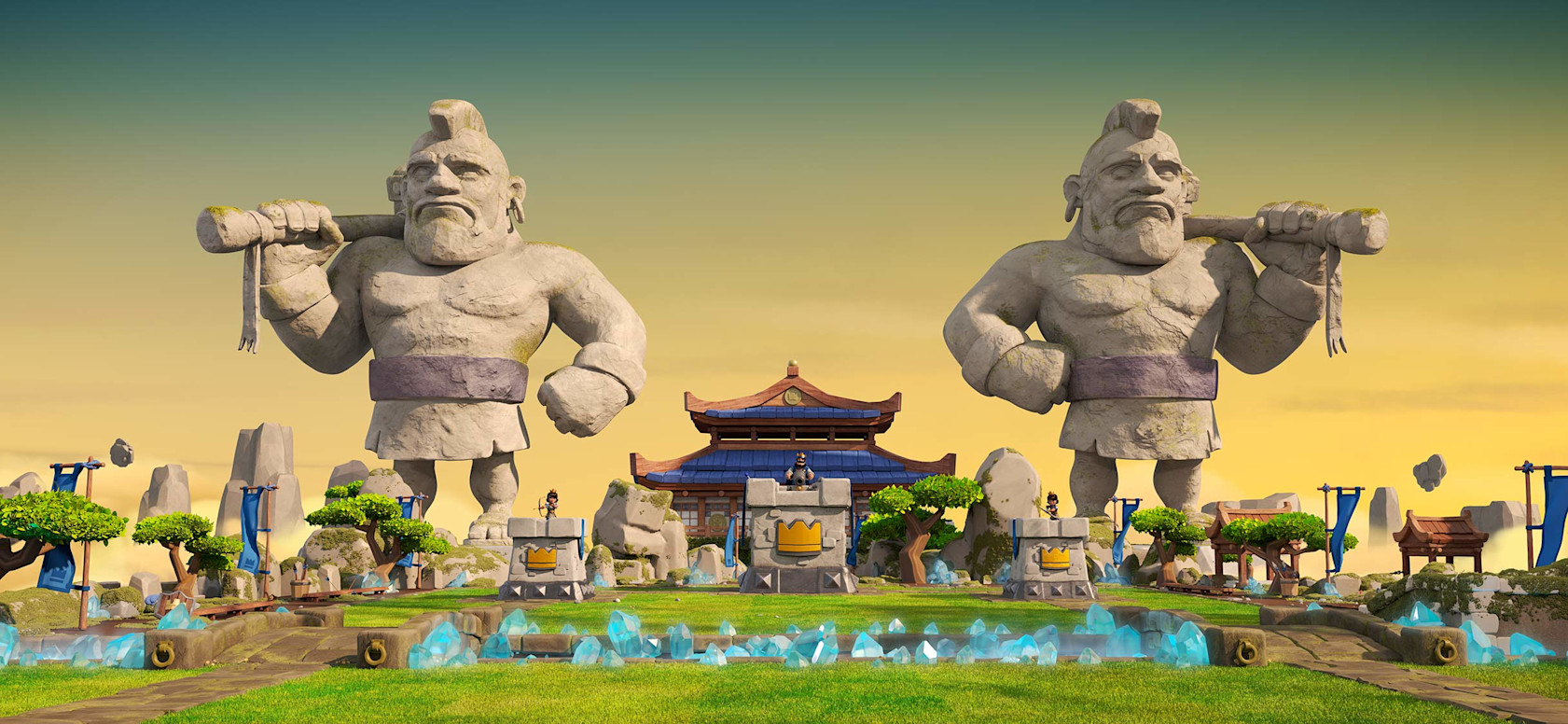 In addition to our internal development, we've been investing in a number of game companies who we believe also have a high quality bar and are independently minded like us. Investing in external studios as a way for us to enable talented game teams outside of Supercell to make a bigger impact in the world of games. As with our internal teams, we provide these studios complete freedom to go after their dreams, and offer help and support if they need it. For us, getting a different perspective on game development from our investee companies has been incredibly eye-opening and valuable, and has made us realize that our way of making games is just one of many.
In 2020, we made two new investments: 2UP Games in New Zealand and Papukaya in Finland which brought the total number of our investee companies to 14! Here are some highlights:
Merge Mansion from Metacore launched globally in September and we're confident that 2021 will be a big year for them.

Frogmind just started welcoming early adopters into HypeHype, which enables anyone with a mobile phone to create games with no coding required!

Space Ape Games beta-launched Beatstar, a music game we are very excited about. I hope they make it to launch later this year!
2020 Financial Results
Those who have read my posts from previous years would remember that, according to Finnish law, during this time of the year, we need to report our annual financial results. I thought I would share them here as well.
Revenue for FY2020 was at €1.30 billion (or $1.48 billion), and our profits before taxes (EBITDA) amounted to €407 million (or $463 million). Our profits allowed us to contribute a total of €78 million (or $87 million) in corporate taxes to Finland this year alone. Many of us who have benefited from our free education and healthcare financed by taxes feel proud that we can contribute to our society in this way, in turn helping others. We also try to maintain a positive impact on society by offsetting carbon emissions from our operations as well as those created by mobile devices while players enjoy our games!
Given everything that has been going on in the world, we are happy that our business has been able to remain stable and we feel that the results are pretty good for a company of around 340 people. However, for us, the most important thing about financial results like these is that they enable us to keep investing in making even better games, taking risks and thinking very long term.
This year we'll move into our very first custom built office building, Wood City, here in Finland (when it is safe to do so). We have always said Supercell wants to be the best place for the best people and teams to create games. And for us, it has never meant that we should have a nice office (but the best culture and colleagues), but we still are very happy to have one that is designed just for us and the way we like to work.
Focus on Our Vision to Be the Best Place to Create Games
As 2020 showed us, it is impossible to predict what will happen in the future. But what we do know is that we need to continue building a culture that makes Supercell the best place for the best people and teams to create games.
I have been extremely humbled by how Supercellians have adapted to the events of the past year and continue to drive Supercell forward. As I look around I'm inspired by the creativity of our amazing live and new game development teams who keep pushing themselves to do more for our players.
I believe that as we stay focused on our dream to create games that are played for years and remembered forever, with a lot of work and a little luck, our best days are ahead of us.
Finally, and most importantly, I'm thankful for the hundreds of millions of players who play our games and the communities who inspire us every day! Thank you from me and everyone at Supercell!
Ilkka
@ipaananen