Keep your Supercell ID games safe and stay connected
Setting up a Supercell ID is free and easy. Just enter your game's settings and tap the button under "Supercell ID" to get started. You can find it in all Supercell games, and it's also available in select games by partner developers.
Safeguard Your Games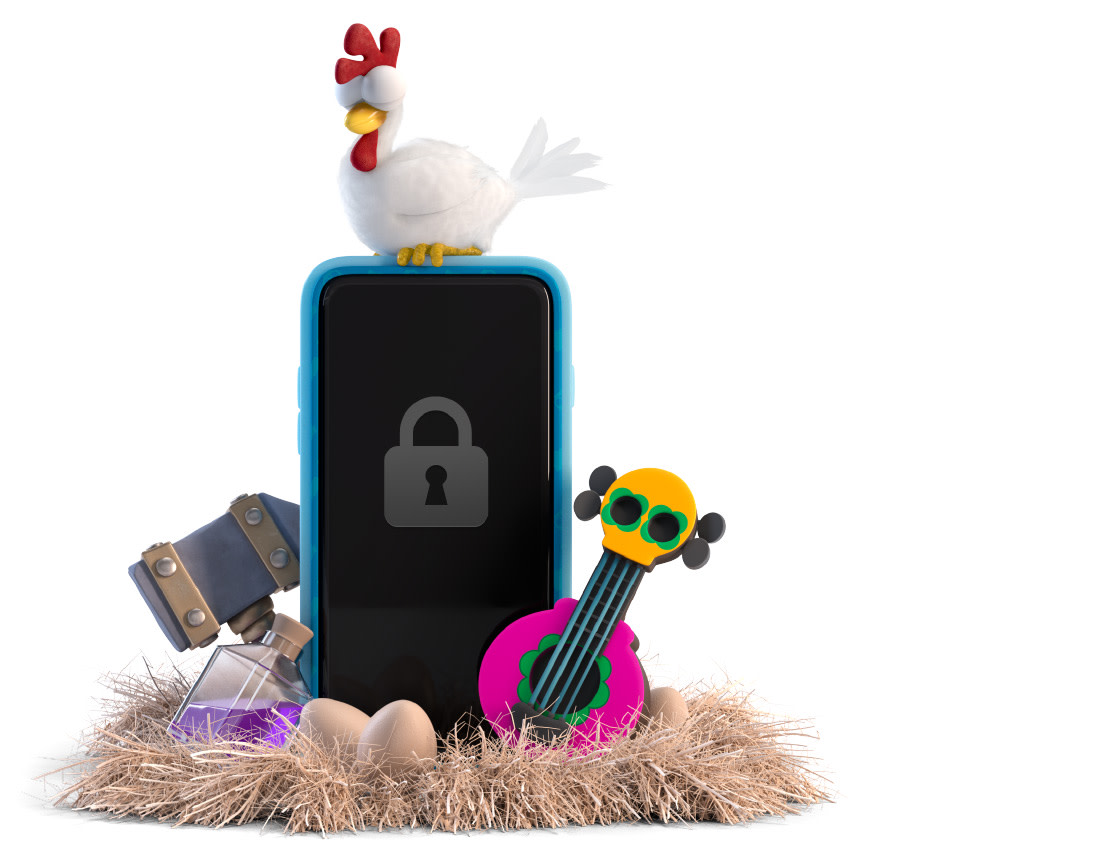 Whether you're hopping back into games after time away or reinstalling on a new device, Supercell ID will always bring you right back where you left off. Supercell ID also lets you jump into your game on all of your mobile devices, including tablets.
Connect Your Supercell ID Games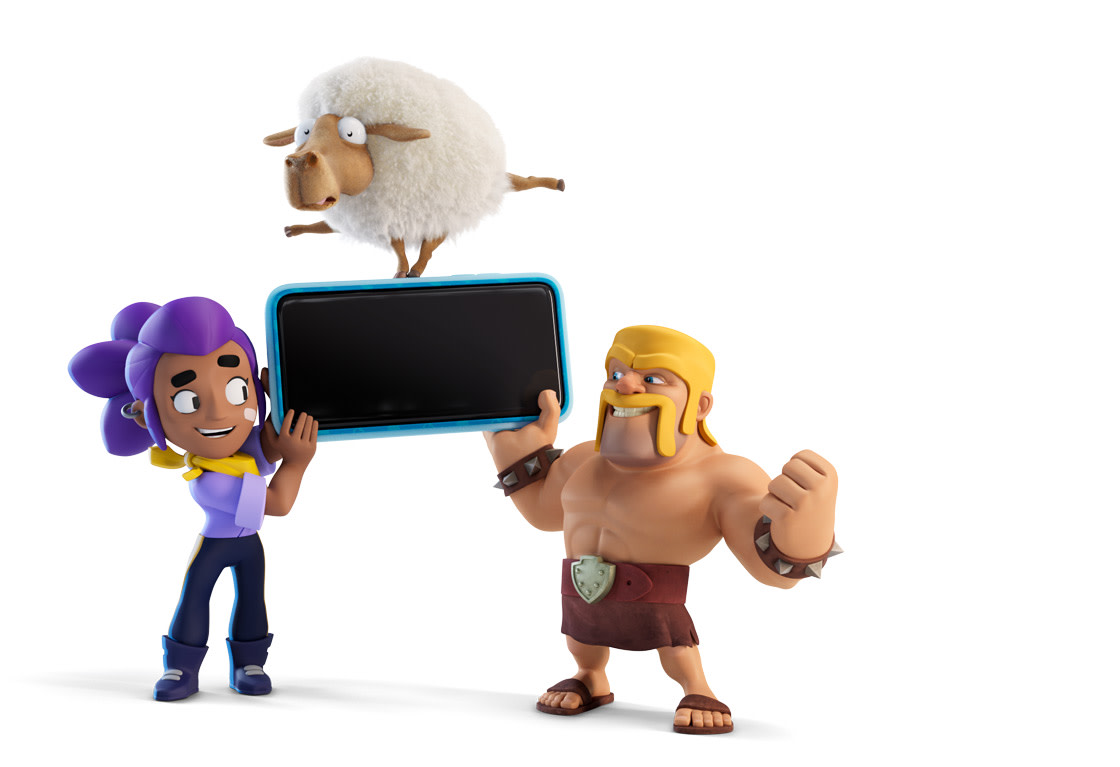 We made it easy to connect all Supercell's games to one Supercell ID. Start by creating a Supercell ID in one game and then connect the rest. It's as simple as that.
Easily Switch Between Multiple Supercell ID Accounts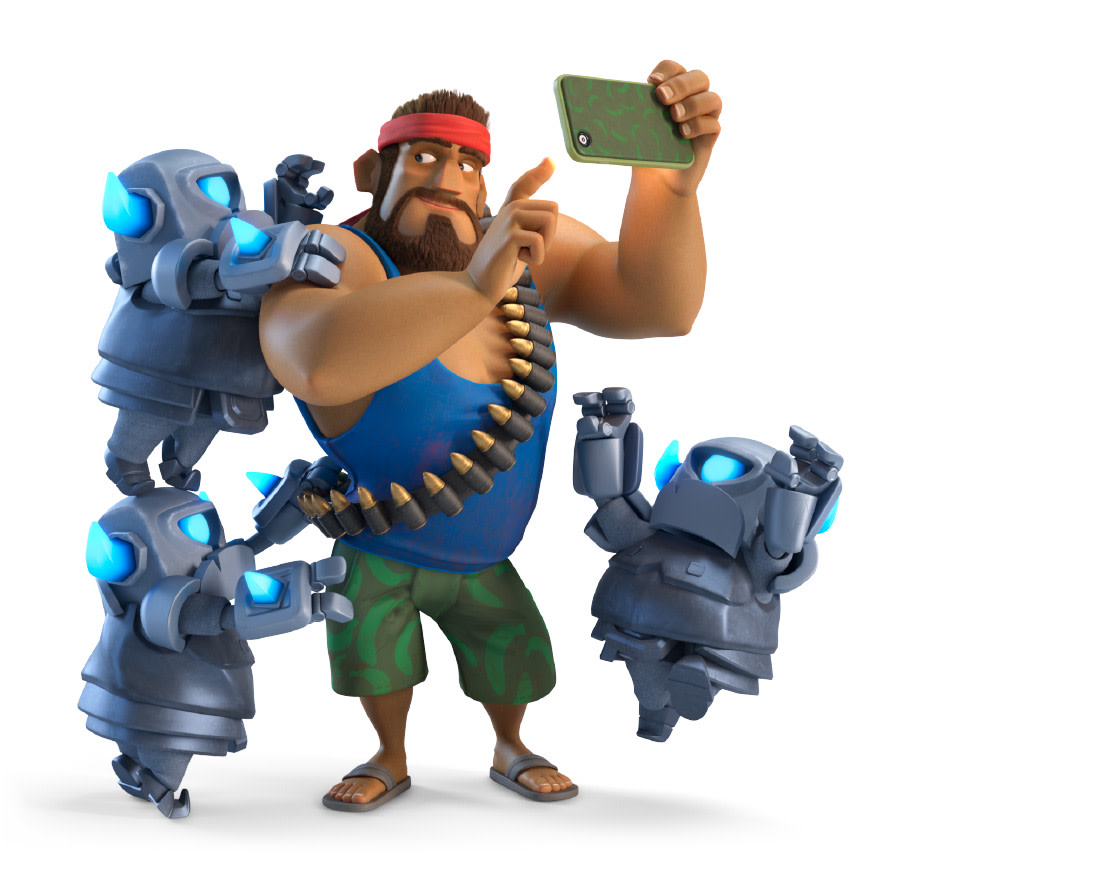 Supercell ID makes it easy to switch between multiple accounts of the same game on a single device. Perfect for sharing the fun with others or giving yourself a fresh start.
Supercell ID Friends
With Supercell ID, you can connect with other players and friends. Supercell ID Friends you've connected with in one game will show up in other Supercell ID games that they play, too. If you can't find a Friends section in your Supercell ID game, it means the feature will arrive in an update soon.
For Parents
Parents, are you looking for something that you didn't find on this page? Check out our Parents Guide for more detailed information that may be more relevant to your needs.