We created Clash Royale League as our official global league to bring together the greatest competitors in Clash Royale. 2018 was the inaugural season of CRL with 40 pro teams competing in five regional divisions across the globe.
The season kicked off earlier this year with the Clash Royale League challenge: an in-game event open to all Clash Royale players. Over 25 million players participated; out of them, nearly 7000 players from 113 countries advanced to the next round. After additional online qualifiers, the best made it to pro teams who completed their rosters and began the competition.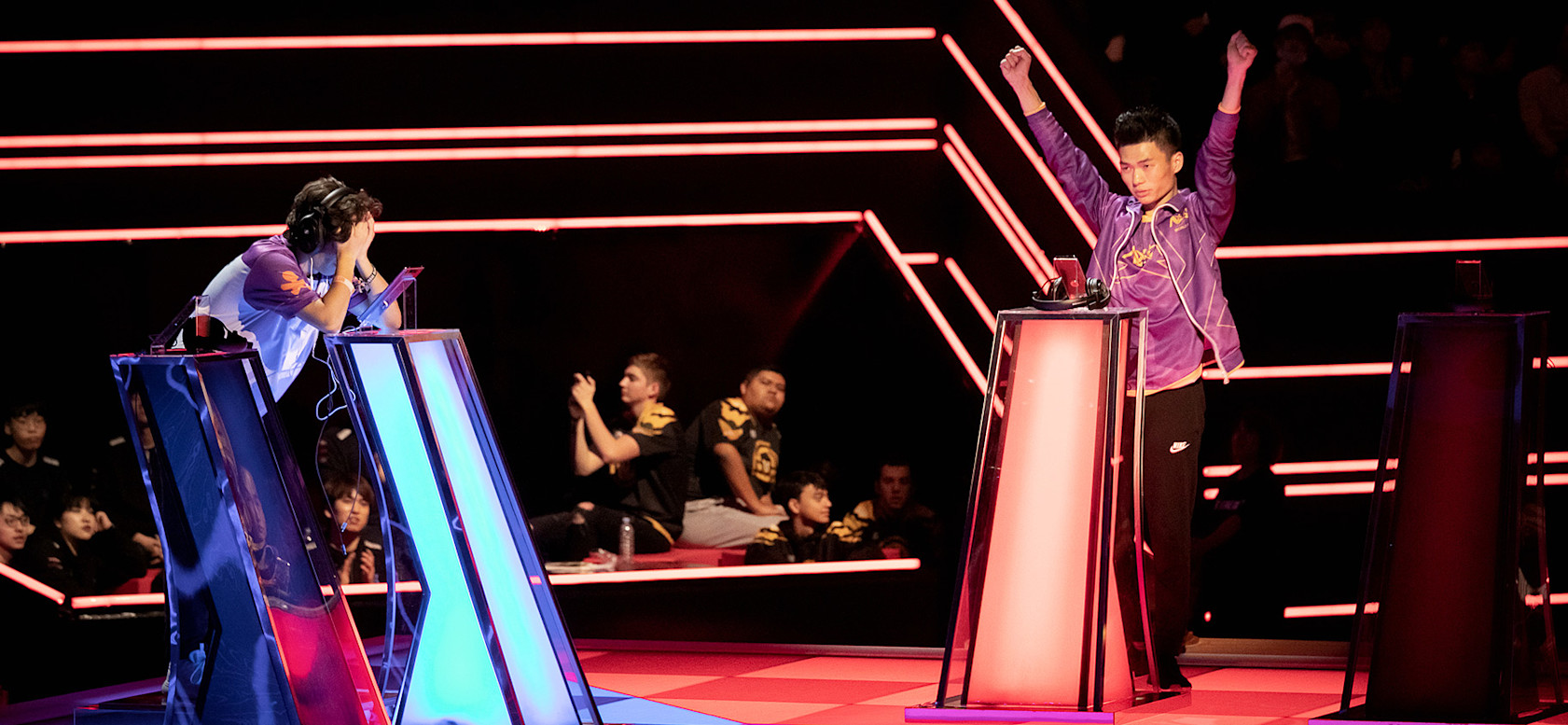 The season finale saw the six best teams qualify to the World Finals on December 1st in Tokyo. The Makuhari Messe convention center was turned into an epic battle arena packed with a full house with the action live-streamed across the globe. In the final matchup, Nova Esports defeated Vivo Keyd 3-1 taking home the first ever Clash Royale League Championship.