Competing for the World Champion title is not a novel thing for Clashers. This year, we had the honor to dial it up a notch by organizing the World Championships for both games simultaneously in Supercell's home ground here in Helsinki, Finland! The festivity was also the culmination of Clash Fest, a month-long celebration of all-things Clash and our players who make all of this possible.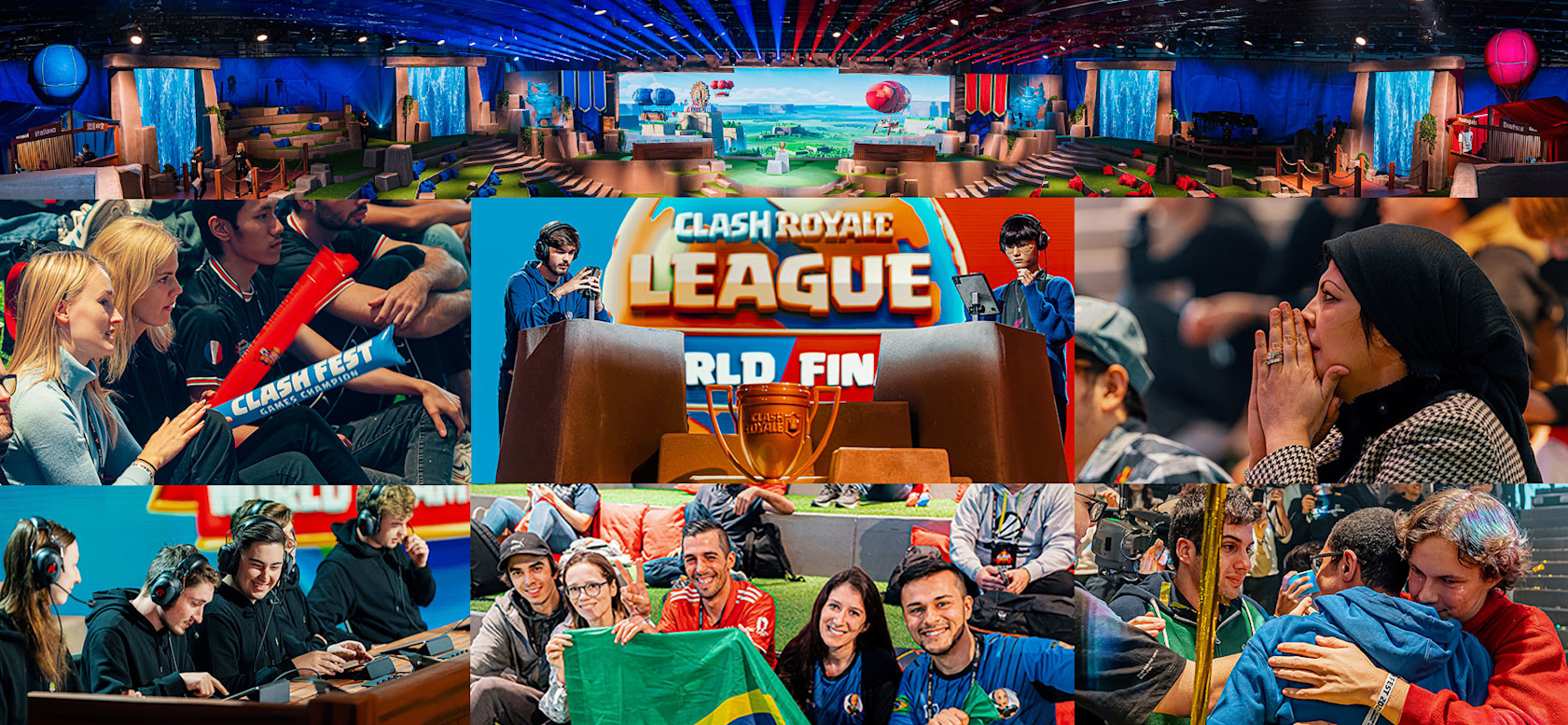 The communities got together as eight five-person Clash of Clans teams and sixteen Clash Royale players took the stage while 120 Creators filled the arena with passion, skills, and joy. Everyone at home could join in on the fun through the livestream via the shiny event page or by visiting a local viewing party in major cities across the globe.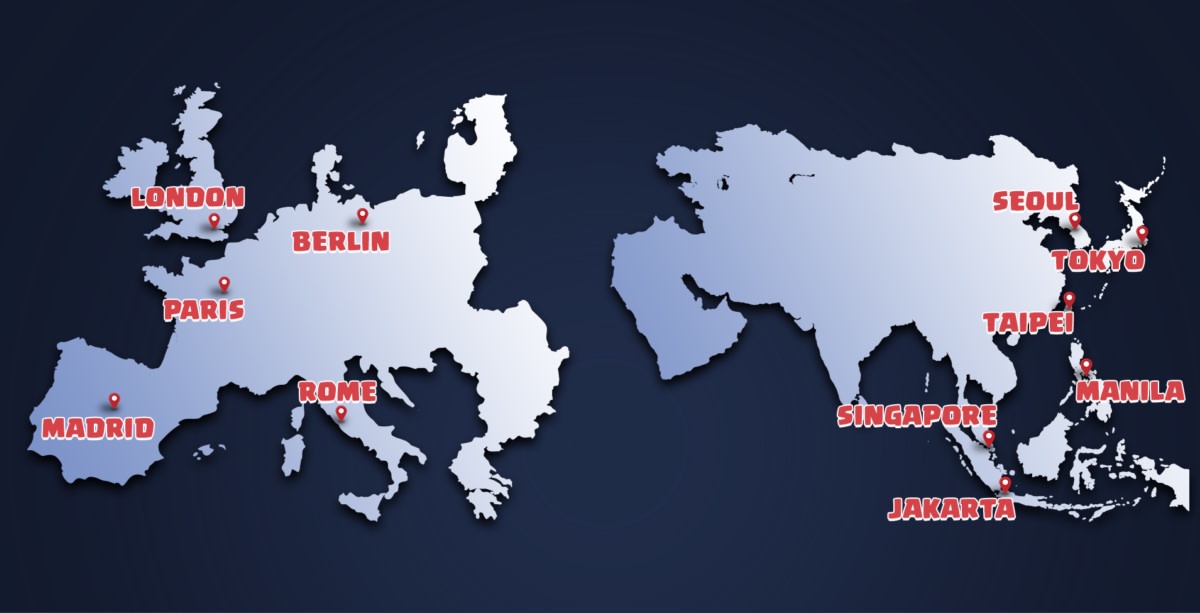 As dusk arrived, the victorious prevailed. QW Stephanie was crowned Clash of Clans World Champions while Mohamed Light is the new Clash Royale League World Champion!
On behalf of everyone at Supercell we congratulate our winners, salute the participating teams and competitors, and thank all our creators, players, and fans.
Clash On!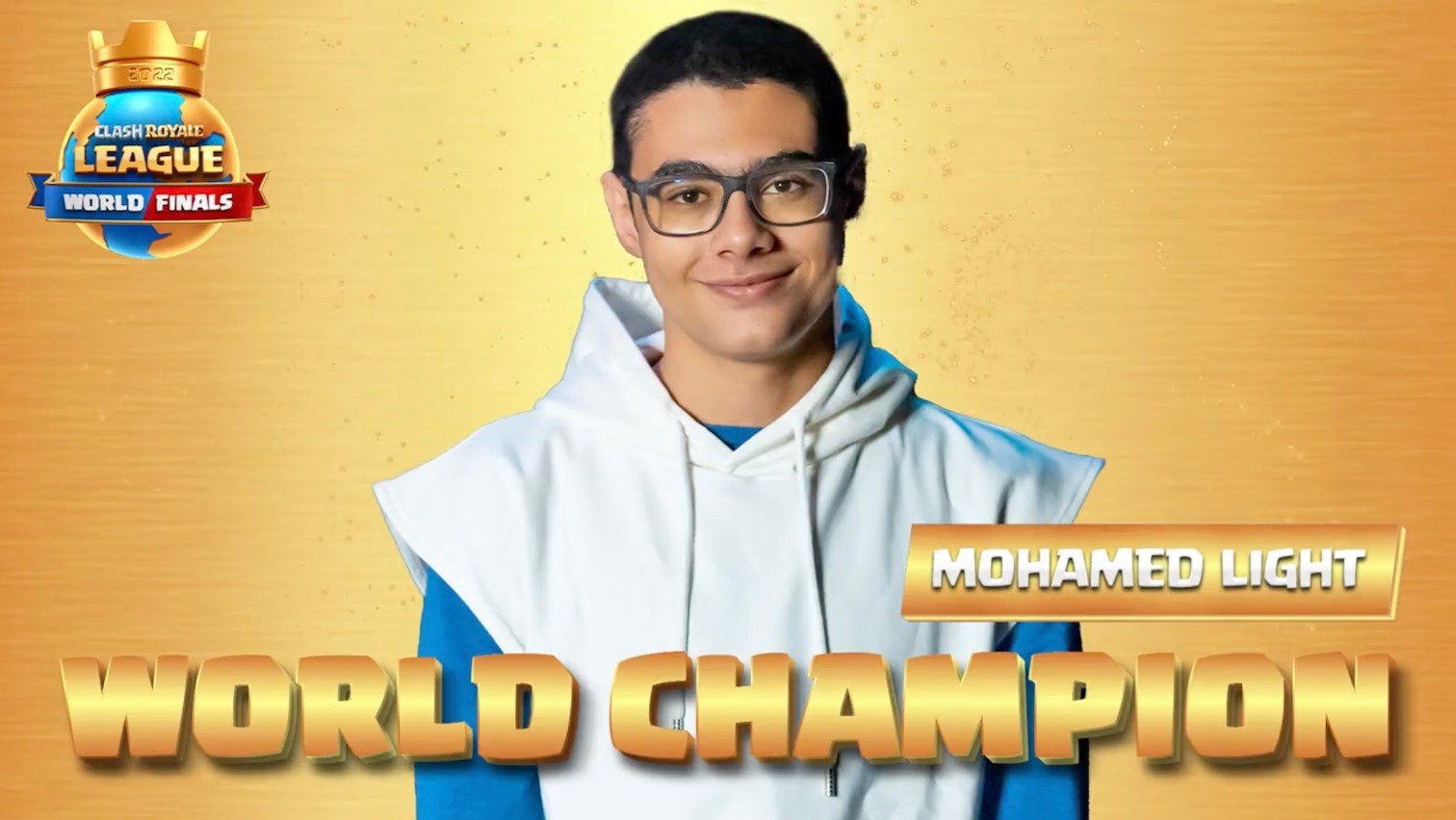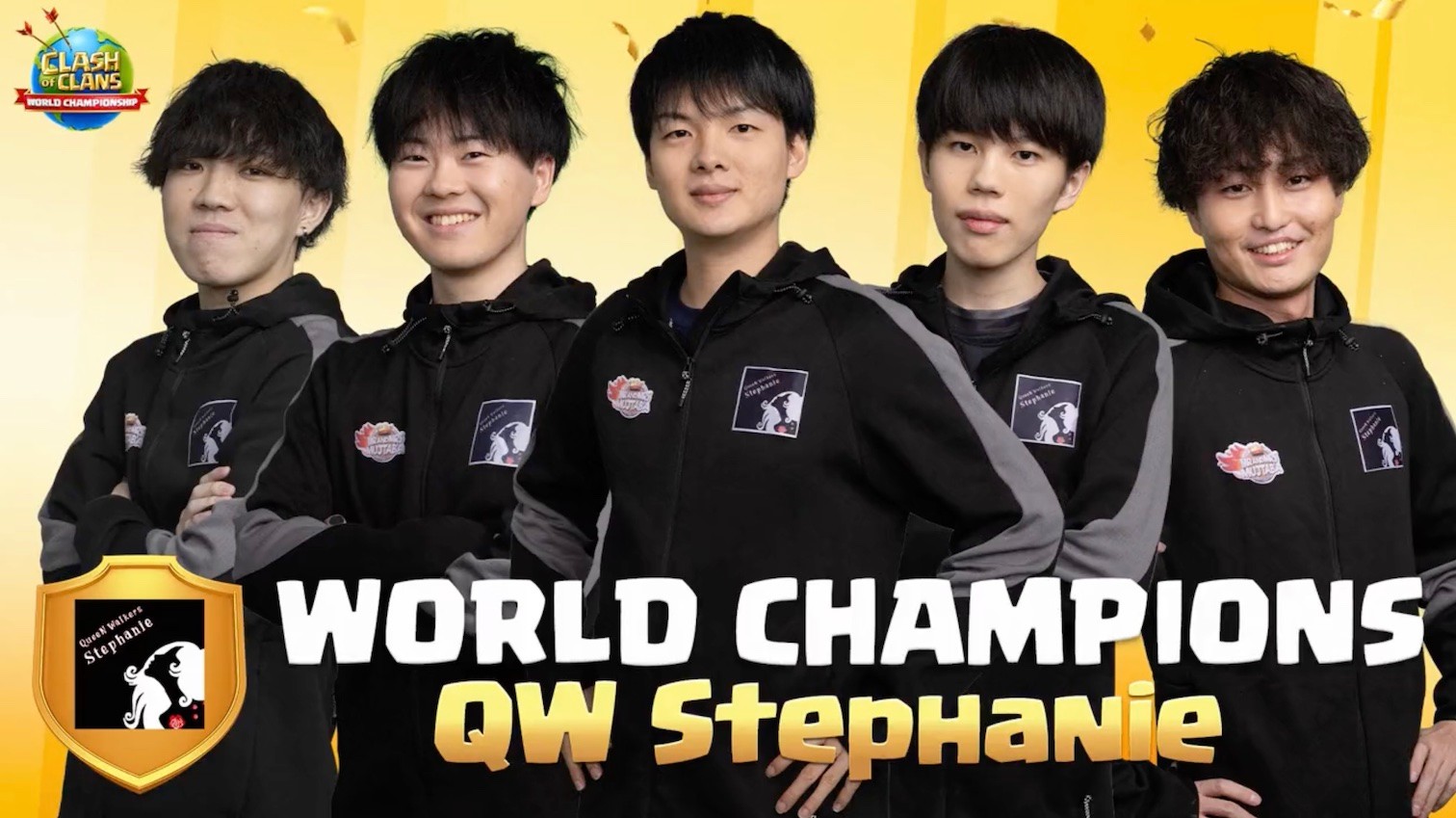 Clash Fest
For the first time ever, players of both Clash of Clans and Clash Royale joined together for a month-long special event to celebrate competitive Clashing! Players participated in unique Challenges to win epic rewards. Clash Fest culminated in a weekend-long festival at Supercell's home ground in Helsinki, Finland where the top teams and competitors across the globe competed for the bragging right of becoming World Champions.